That's what you get for hugging your bike mechanic sister, David.
In case you missed the news, Patrons now get early pages on Thursdays – meaning if you'd like next week's page sooner, you can become a Patron and get it tomorrow! I've also put up the first behind the scenes PDF for $5+ Patrons, which you can see a small sample of over on the Obelisk tumblr.
And if you don't follow my twitter or art blog, you may have missed that I put up of a painting of Eve!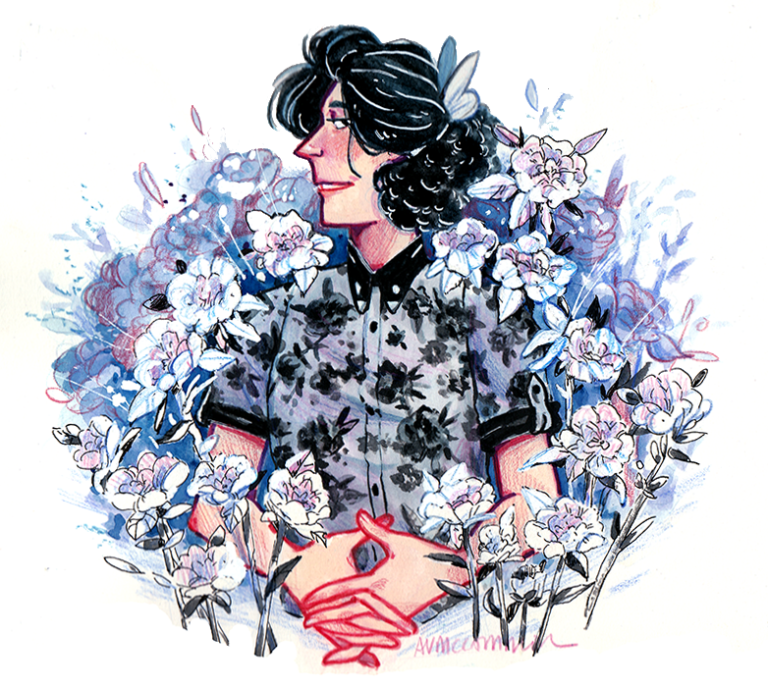 Which you can grab a print over here, if you're interested.
Thanks as always for reading!