She's here!!! If you've followed me elsewhere or looked at the gallery at all, you've seen Margot before, because I love her and am terrible at not sharing. I can't believe she's finally in the comic!
Expect the next update on April 4th! I'll be taking a short break to prep the rest of chapter 1 and give my drawing hand a rest!
For Patrons, this break ends on March 28th! And I'll be sharing new behind the scenes/development content over there, in the meantime. Margot's style sheet is up for Backstage Patrons today, for anyone interested in learning a little more about her~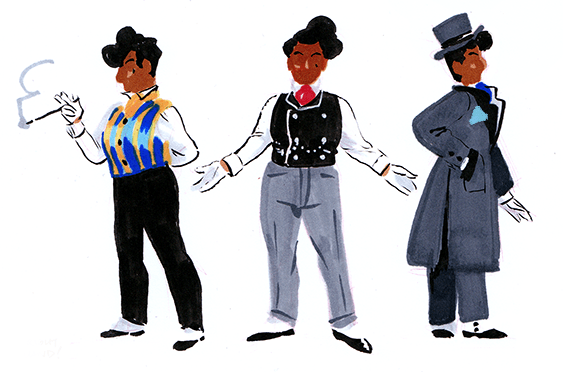 Thanks for your patience, everyone, and thank you as always for reading!